Furniture Services, Inc. is proud of our hard-working team members who are always ready to provide you with excellent customer service. We can help you through every step of the furniture rental process, from your application to your furniture selection to making sure your delivery goes smoothly.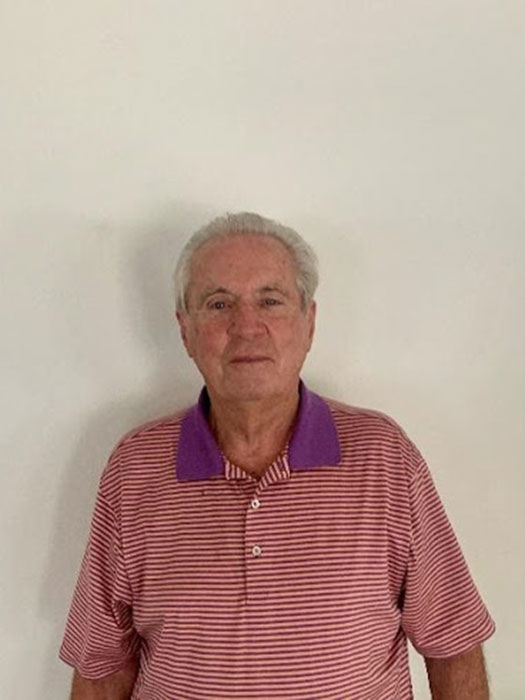 Crawford Sanders started Furniture Services, Inc. in 1987. His expert business acumen has seen exponential growth leading FSI to be the largest furniture provider in South Carolina. When not growing his business he enjoys cheering on the Clemson Tigers, his alma mater. He enjoys spending time at the beach or mountains with his family and grandchildren.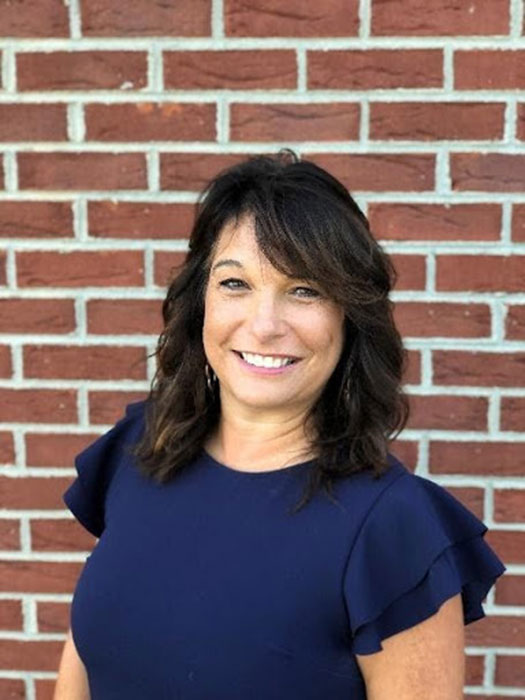 Vice President of Sales and Relocation
Laura Hart has over 16 years of Corporate Relocation and Multi-Family expertise. She has facilitated the growth of Furniture Services, Inc. as a Regional Sales Director and now is the Vice President of Sales. When not in the office she enjoys spending time with her family on the water.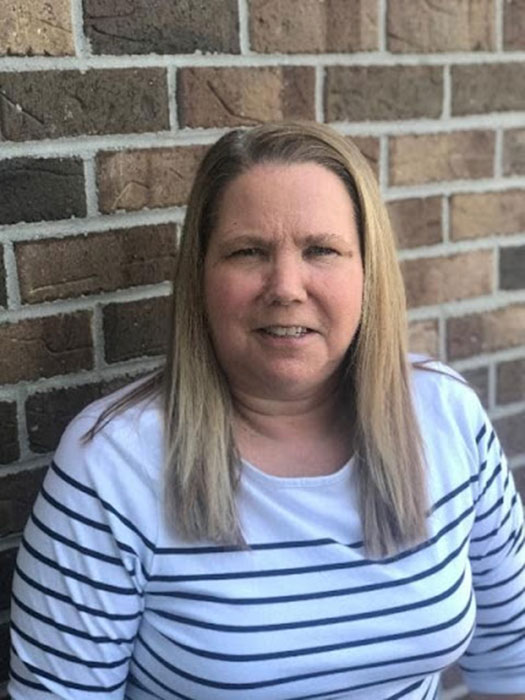 Charleston General Manager
Monica grew up in Kansas. She is a huge Kansas City Chiefs, Kansas City Royals and Kansas Jayhawks fan. She is the the mother of 3 sons and I daughter and has 1 granddaughter. Her time is mostly spent with her children and granddaughter. She loves the outdoors and enjoys hiking, kayaking and spending time by the lake. She has worked for Furniture Services, Inc. for over 21 years. She started as the CSR and worked her way up to General Manager. She enjoys her job and loves working for this company and all the employees.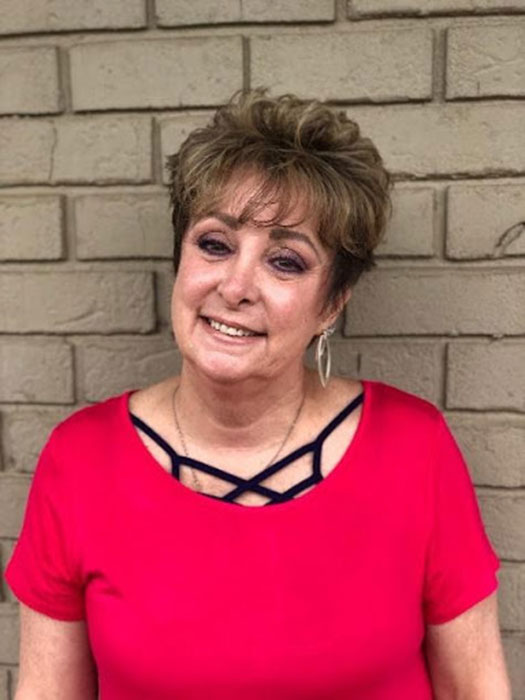 Greenville Office Manager
Karen has over 32 years experience in the rental furniture industry, and over 17 with Furniture Services,  Inc. Karen is married with one grown son. She enjoys spending time with family and friends and loves a good book.
Crystal is a native of Camden, South Carolina. Her career began with FSI September of 2000 as a Houseware Division Manager. She was promoted to Columbia General Manager in 2019. Crystal is happily married with four children and six grandchildren. She enjoys spending time with her family and her farm animals.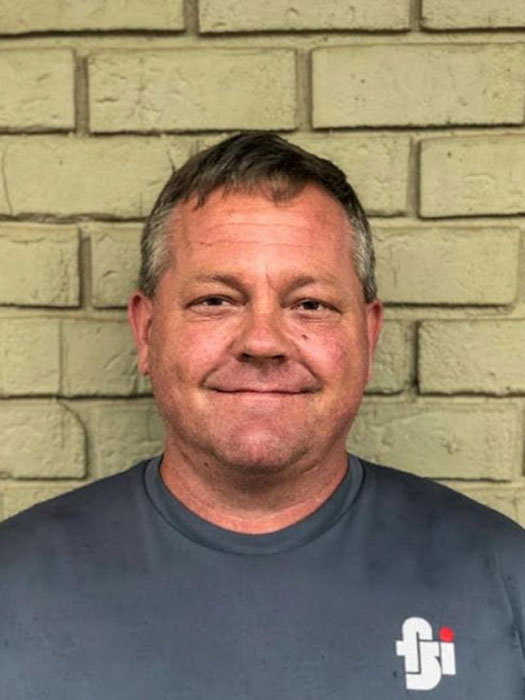 Greenville Warehouse Manager
Jeremy has been with Furniture Services, Inc. for over 20 years. Jeremy is married with two sons and a daughter. He loves spending his time outdoors and loves to travel to the Outer Banks any chance he gets.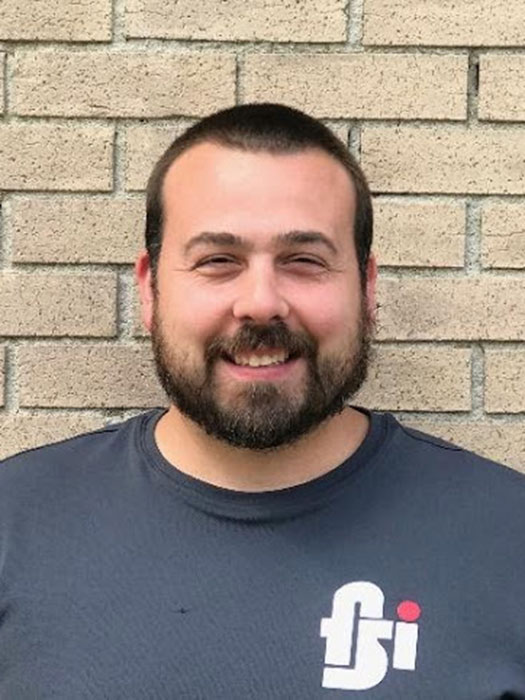 Columbia Warehouse Manager
Brandon began his career at FSI in 2019. He previously owned his own business and has over ten years of management experience. He enjoys outdoor hobbies such as hunting, fishing, and hiking, and is an avid Clemson fan. Brandon is a Columbia native and currently lives in Lexington with his wife and son.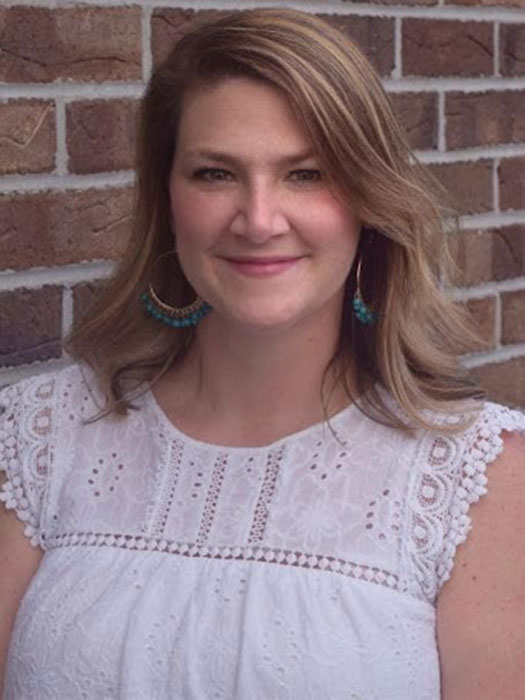 Charleston Quality Assurance Specialist
Brooke traveled the world growing up with her family in the Air Force and settled in Charleston eight years ago with her son, to be closer to family and the beach. She has worked at Furniture Services, learning many different positions over the last eight years. Brooke enjoys spending free time with her family and friends.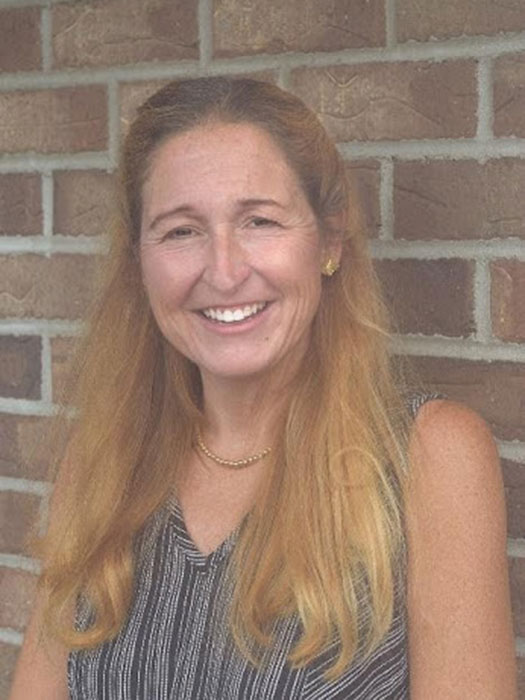 Charleston Regional Sales Director
Bethany graduated from College of Charleston in 1995 as an English Major. She has lived in Charleston since 1991. Her career in sales includes being a Special Event Coordinator and a sales representative for the wholesale gift industry. She loves the beach and dining with friends and family.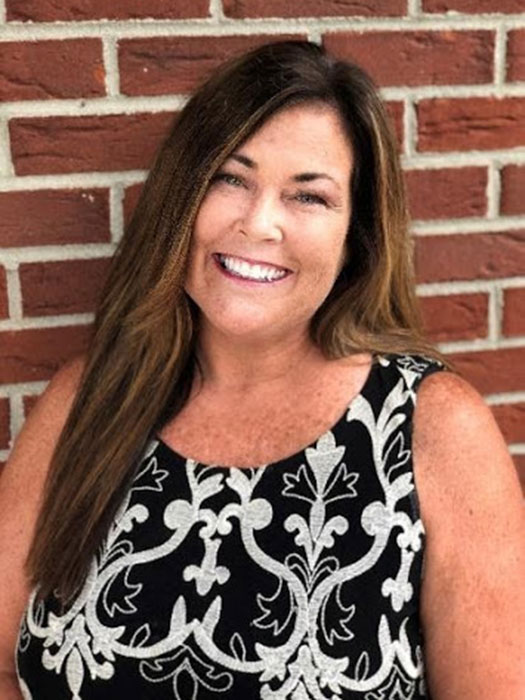 Greenville Regional Sales Director
Lori started with FSI and ACRS in 2015. She came to us with over 16 years of Relocation and Furniture Rental expertise and 6 years Property Management experience. Lori serves as our Regional Sales Director in the Greenville Market. She has been married 24 years has 3 daughters and 1 grandson. She loves spending time with family and friends and her favorite time of the year is Fall!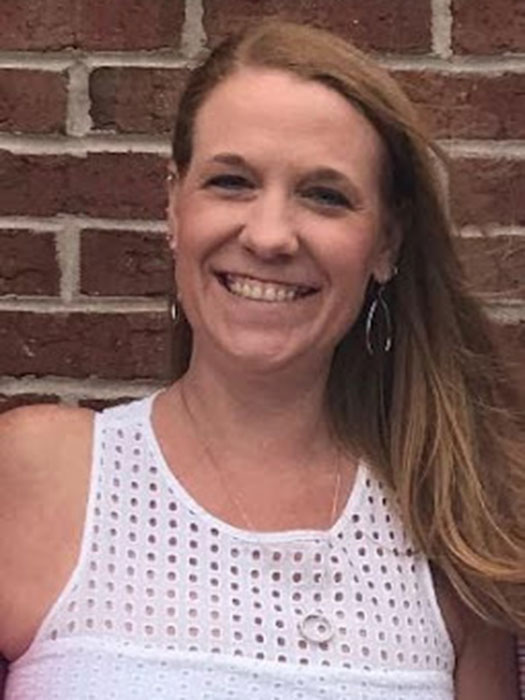 Columbia Regional Sales Director
Heather Cannon began her career with FSI in April 2000, in accounts receivables for ACRS. She quickly became a relocation director and through stellar performance, senior relocation director. In 2016, Heather was promoted to the Regional Sales Director for Columbia and provides many years of insight into the Columbia Multifamily Industry. She is very active with the Apartment Association of Great Columbia. She has served on several committees and served on the board of directors for many years. Heather is married with twin boys and loves to spend her time with family and friends and is an avid SC Gamecocks fan.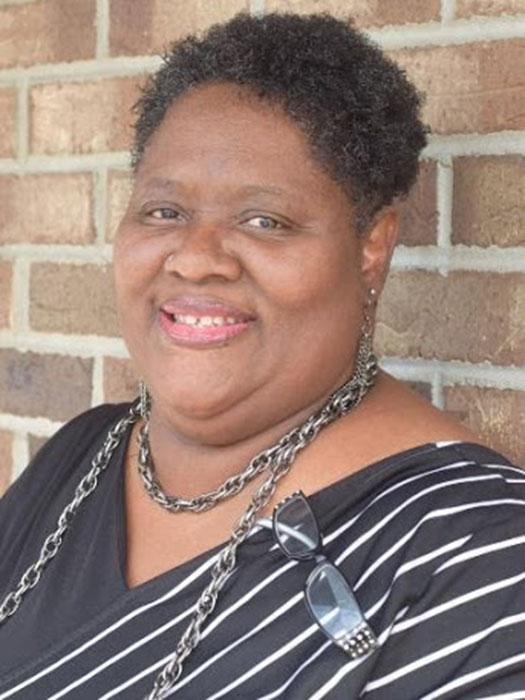 Charleston Customer Service Representative
Clayetta is a native of South Carolina and has her Associate Degree in General Studies from Southern Wesleyan University. She is typically the first point of contact for our customers and prospective customers via phone, email, and in-person. Clayetta always strives to build a great rapport with anyone that she encounters and takes that responsibility seriously and considers it a privilege to serve because she enjoys helping people. Her hobbies include music, movies, and The Hallmark Channel during the holidays. She loves and cherishes family time.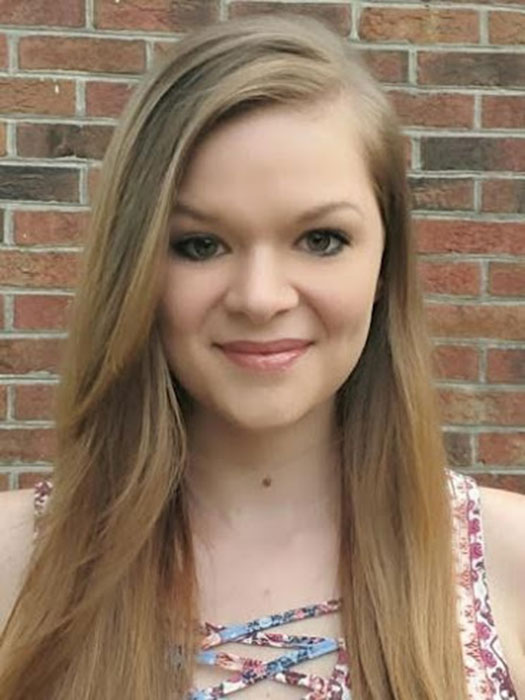 Greenville Customer Service Representative
Alex has 10 years customer services experience, 2 years with FSI. She loves helping people. She will go above and beyond to meet your furniture rental needs. Alex serves as our Customer Service Rep in our Greenville Office. She has a daughter and step son and loves the outdoors, kayaking, camping, skiing, off roading with family.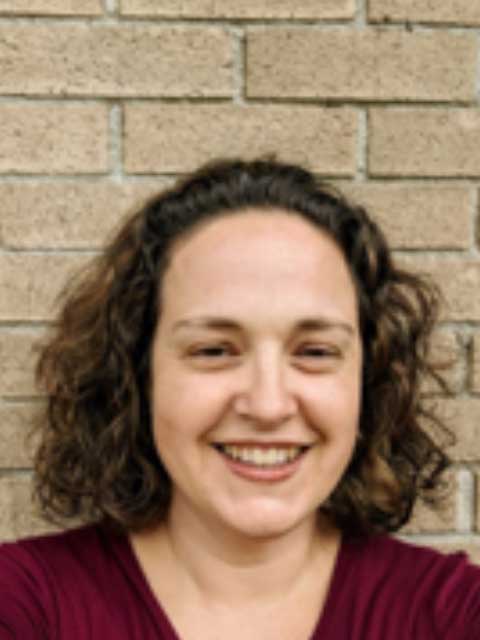 Columbia Customer Service Representative
Laura has over 15 years experience as a Customer Service Representative. She was born and raised in South Carolina. She has been married to her husband for 16 years and is a proud SC Air National Guard wife and a mother of two. Laura loves spending time with her family, reading and traveling,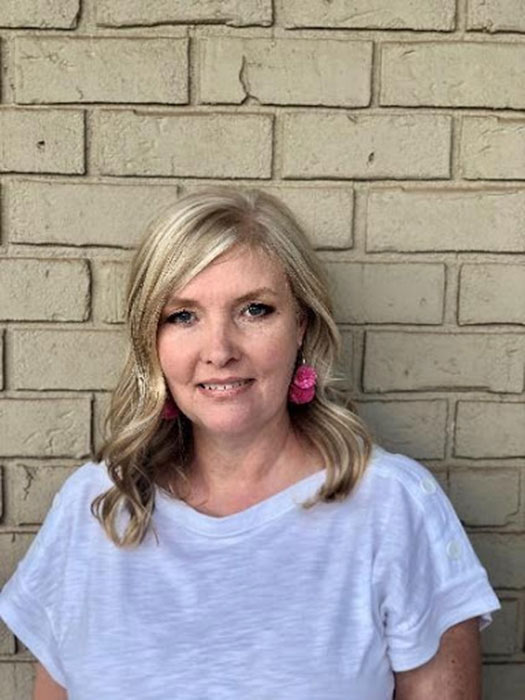 Heather Hall has been working in interior design for the past 20 years. Heather's projects encompass a variety of styles which reflect the many discerning tastes and lifestyles of her clients. Heather lives in Statesboro, GA with her husband Jif and daughter London. When she's done creating unforgettable spaces for her clients, she enjoys spending time with her family, traveling and cheering on her Clemson Tigers!