FSI Interior Design Services
If you're in need of an interior designer for private or multi-family properties, FSI can help. Reach out to us today to learn more about our expert interior design services in Charleston, Columbia, or Greenville, South Carolina and anywhere in between.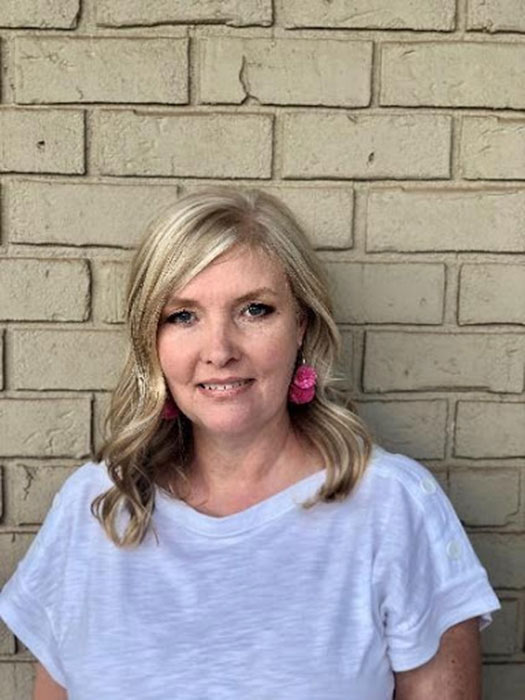 Heather Hall has been working in interior design for the past 15 years. Her experience in clubhouse interior decoration, model apartment interior design and private residence customization gives her an unparalleled expertise in meeting the expectations of even the most detailed interior design requirements, while understanding the needs and budget of the multi-family apartment industry.
Heather's keen eye for style and flow has successfully decorated 100's of clubhouses for Easlan Capital, Mid America Apartments and the Beach Company as well as private homes throughout the Southeast.
Heather's projects encompass a variety of styles which reflect the many discerning tastes and lifestyles of her clients. Heather lives in Sumter, SC with her husband Jif and daughter London. When she's done creating unforgettable spaces for her clients she enjoys spending time with her family, traveling and cheering on her Clemson Tigers!
If you are interested in additional interior design information, please fill out the form below and Heather will assist you with all of your interior design needs!