Electronics & Accessories
Furniture Services, Inc. (FSI) offers a wide selection of electronic rental equipment and other accessories to help keep you comfortable while also helping you keep your short-term apartment clean. From flat-screen televisions to washer and dryer rentals, you can customize which accessories you want and need. Start your design today or contact us to learn more!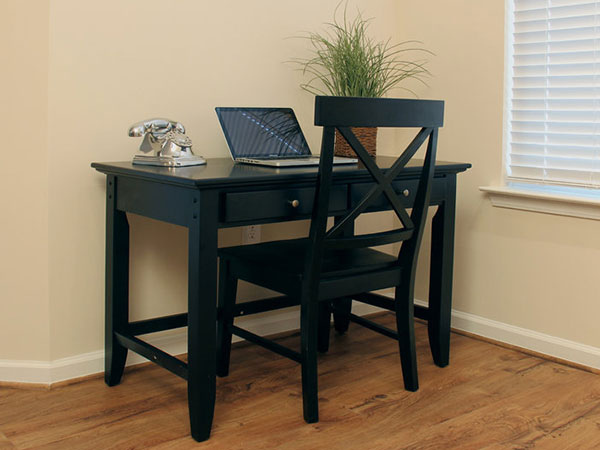 Desk & Chair
$26.00/mo.
Desk has a wood finish with two pencil drawers and comes with a matching chair.
Washer & Dryer
$39.00/mo.
Full-size washer and dryer with adjustable temperature options.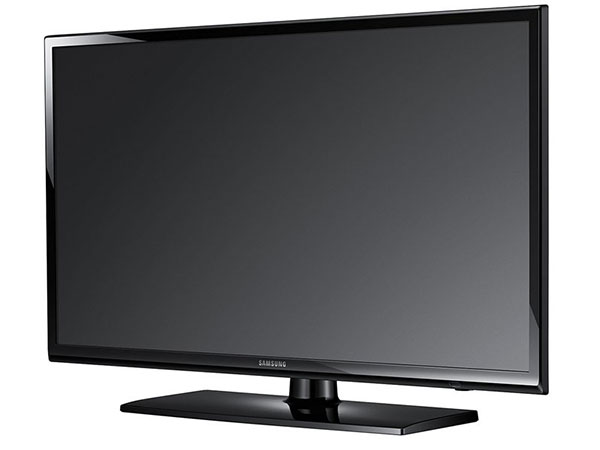 Flat-Screen TV
$39.00-69.00/mo.
We offer various flat-screen TVs with remote controls. Sizes available: 24″, 26″, 32″, and 42″.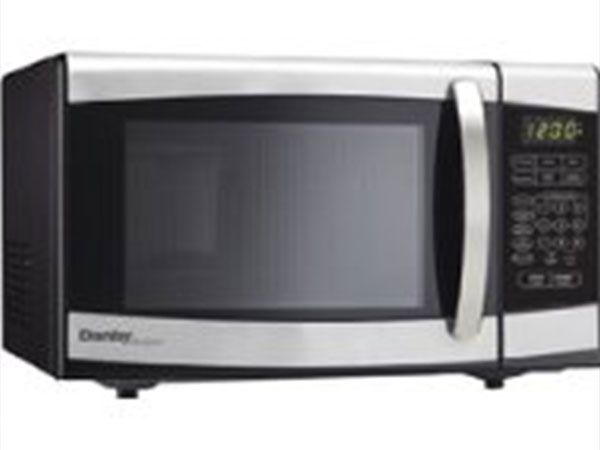 Microwave
$15.00/mo.
Microwaves include adjusted cooking levels for all types of food.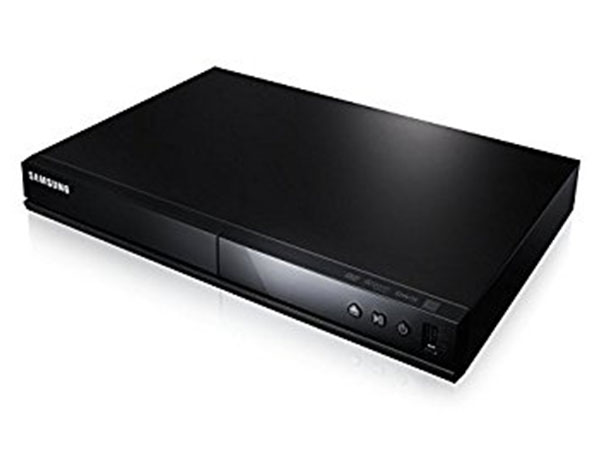 DVD Player
$16.00/mo.
Standard DVD player compatible with flat-screen TVs.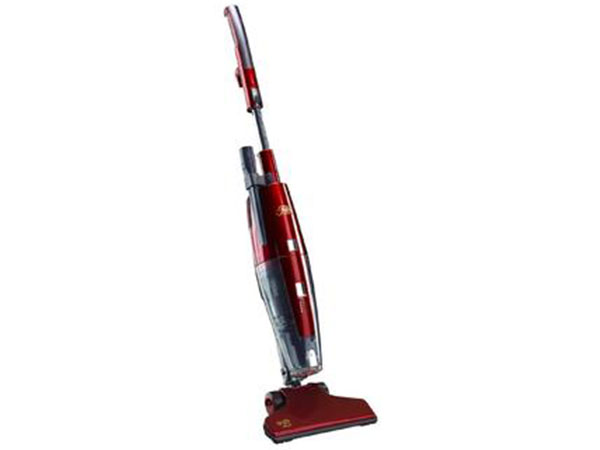 Vacuum Cleaner
$14.00/mo.
A lightweight vacuum cleaner with cleaning levels to fit every surface.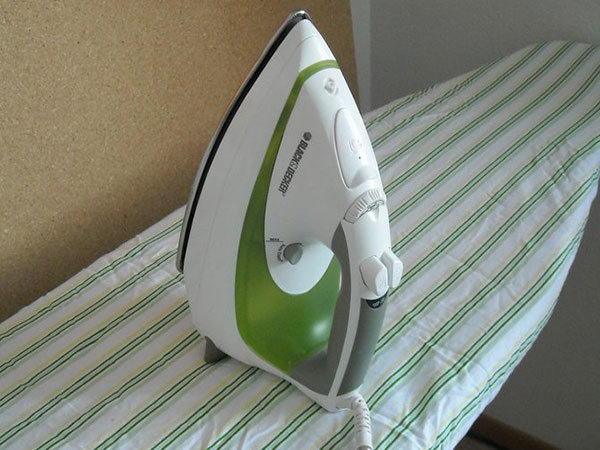 Iron & Ironing Board
$10.00/mo.
Standard size ironing board with silicone coating pad. Iron has a nonstick surface with adjustable heat controls for perfect ironing results.
This product is included in all housewares packages